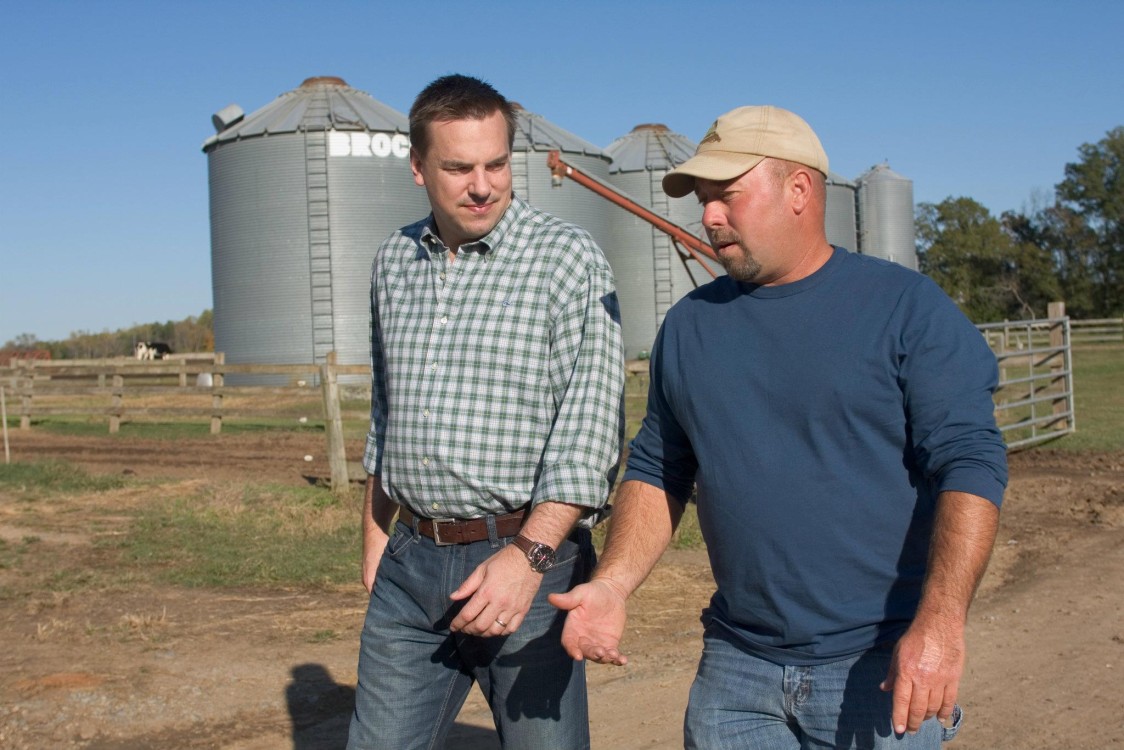 The Pilot
Republican U.S. Rep Richard Hudson has always considered the late Howard Coble as a role model for how to be good congressman.
"Howard Coble was my mentor," Hudson said in his address Tuesday night at the annual dinner for Moore County Partners in Progress at the Carolina Hotel in Pinehurst. "The opportunity to follow in his footsteps is truly an honor."
Coble, a Greensboro Republican, once represented Moore County during his three decades in Congress. He died in December.
This was Hudson's first appearance in Moore County since it was moved into the 8th District under recently redrawn maps enacted by the N.C. General Assembly last month. He is seeking re-election to a third term.
Moore County was moved from Coble's 6th District to the 2nd District, represented by Renee Ellmers, in 2011.
One of Coble's hallmarks was his constituent services, as well as his visibility in the district.
"Nobody did it any better," he said of Coble. "You have got to be relevant in the district. You have got to be seen in the district to represent the district. Howard did that better than anyone else.
"I'll strive every day to be the kind of representative he was. You'll see me a lot. If not, how can I represent you?"
Hudson said he is proud that his office has helped thousands of constituents who have needed assistance.