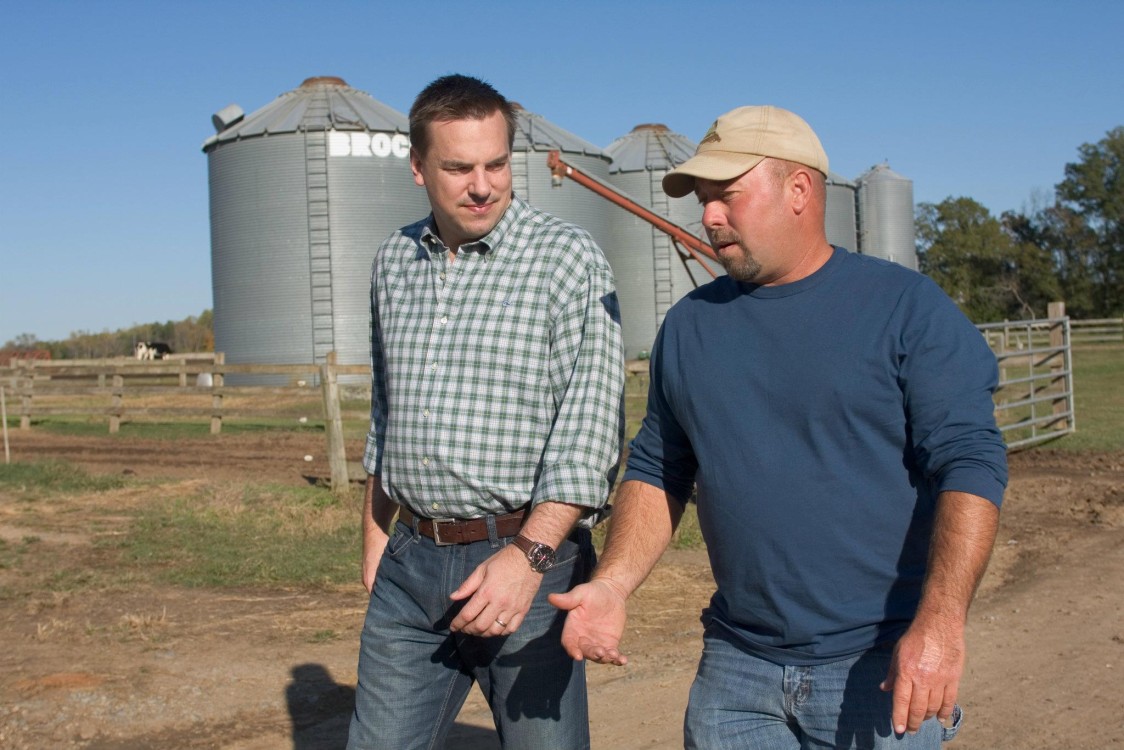 U.S. Rep. Richard Hudson, whose 8th District includes Robeson and Scotland counties, on Monday toured Cape Fear Arsenal in Lumberton as part of a four-business tour he will make this week of manufacturing companies in his district.
"I'm excited about the potential for this business to succeed and grow in Robeson County," Hudson said. "I think the market is right at this time for this product."
Located in a 72,000-square-foot building on Starlite Drive, the new business produces ammunition components and high quality projectiles. When operating at full capacity, 175 million rounds of ammunition will be produced each year. Within five years, the company is expected to employ about 204 workers.
Hudson said that more businesses like Cape Fear Arsenal would be successful if the federal tax code was changed to make American companies more competitive.
"We have to come up with new regulations for businesses that make sense," he said. "There is no reason we can't bring manufacturing back."
Hudson's "jobs plan" calls for less government regulations, less taxation, and less spending. The Hudson-sponsored SKILLS Act, which passed the House last March, includes modifications to workforce development programs that Hudson says will lend more high-tech skills to workers.
Hudson, the only Republican from North Carolina on the House Agriculture Committee, has introduced the "Farmers Against Crippling Taxes Act" to repeal the federal tax that family farms pay upon the death of a benefactor.
On Wednesday Hudson will visit Thermal Control Products in Concord, and Tyco in Monroe. At each stop he plans to discuss manufacturing and the growth of local economies.
Hudson, considered one of the most conservative members of Congress, has filed for his second two-year term.