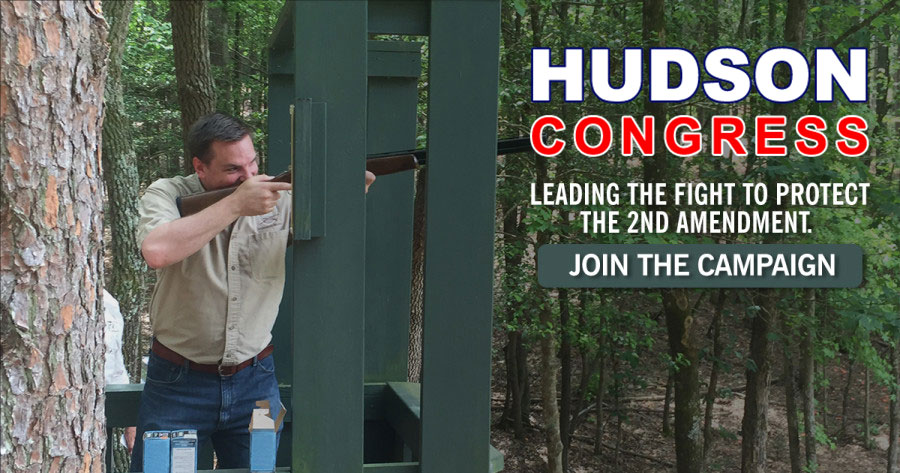 Rep. Richard Hudson, R-N.C., joined NRATV's Grant Stinchfield Wednesday to give an update on the push for national reciprocity: "We have 129 co-sponsors, including three Democrats. So, I feel like we're moving along very well with it," he said.
Hudson introduced the Concealed Carry Reciprocity Act of 2017 on Congress' first day in session for 2017. The bill, also known as H.R. 38, would eliminate the disorder of state carry laws by allowing individuals who have a license to carry permit from their resident state to exercise those rights across state lines.
"We're using this time to prepare, to build support, and when we get our window of opportunity later this year, we're going to take it," assured Hudson.